Exhibitors
At the moment, the following companies and institutions will be exhibiting at Microfluidics2012:
KIT Karlsruhe Institute for Technology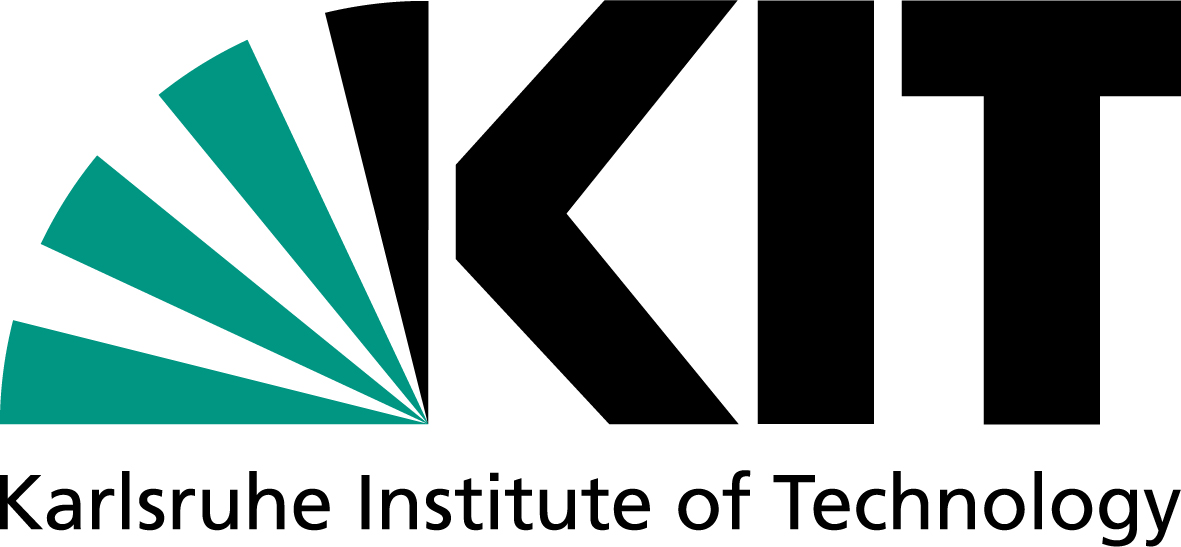 B.E.S.T Swagelok

ELVESYS MICROFLUIDIC INNOVATION CENTER (ELVESYS - SAS)

PHOTRON VKT

Cetoni

Bartels Mikrotechnik

Fluigent S.A.

Little Things Factory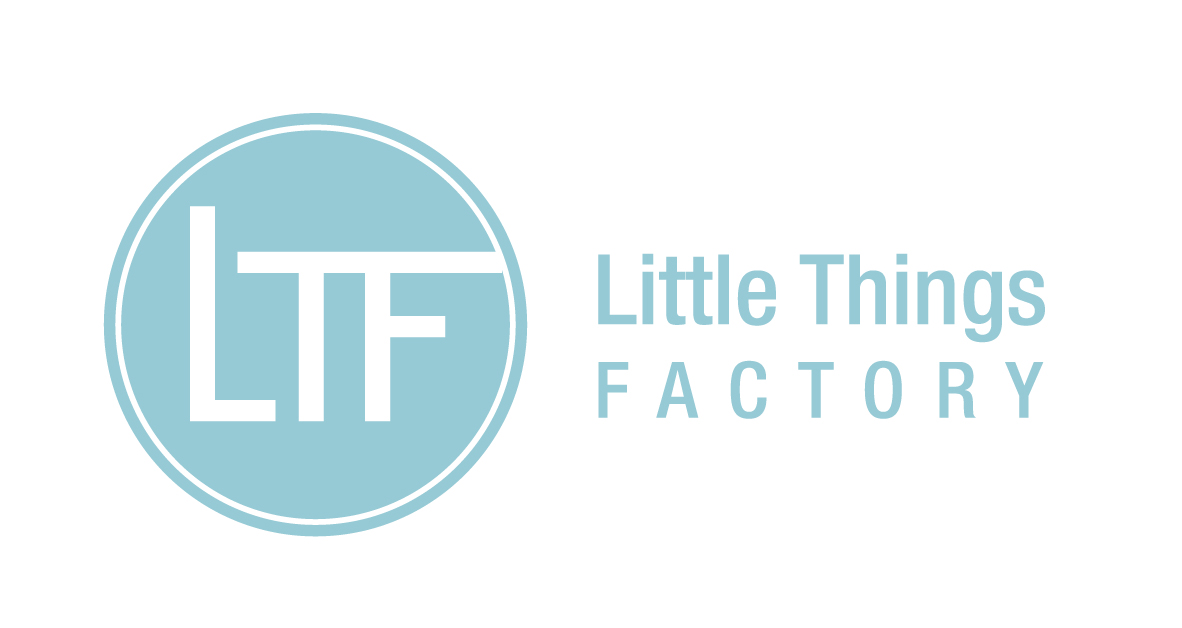 AREMAC Polymer

Springer Publishers

Metropolregion Rhein-Neckar m-r-n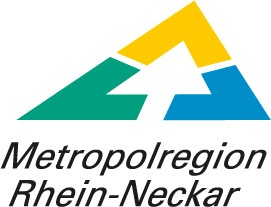 Be sure not to miss the largest event in microfluidics in Europe!
Scientists and Engineers from Science and Industrial application are expected to form the audience for the presentation of your services and products related to the topic of the conference.

Several options are available to exhibit at the conference. Please find a detailed description in our Sponsorship Brochure PDF file here.
For further information please contact
At KIT:
At SHF:
A full description how to reach the
CONFERENCE SITE and the CONFERENCE DINNER
including tram and bus schedules, can be downloaded (PDF) here... or found here... at the bottom of the page.
Further information and contact